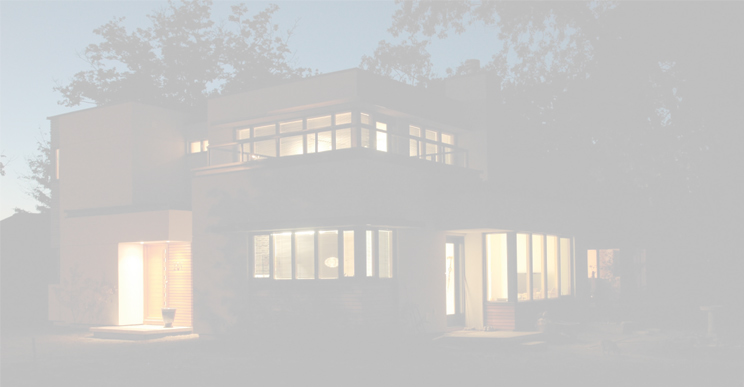 Wireless Lighting Control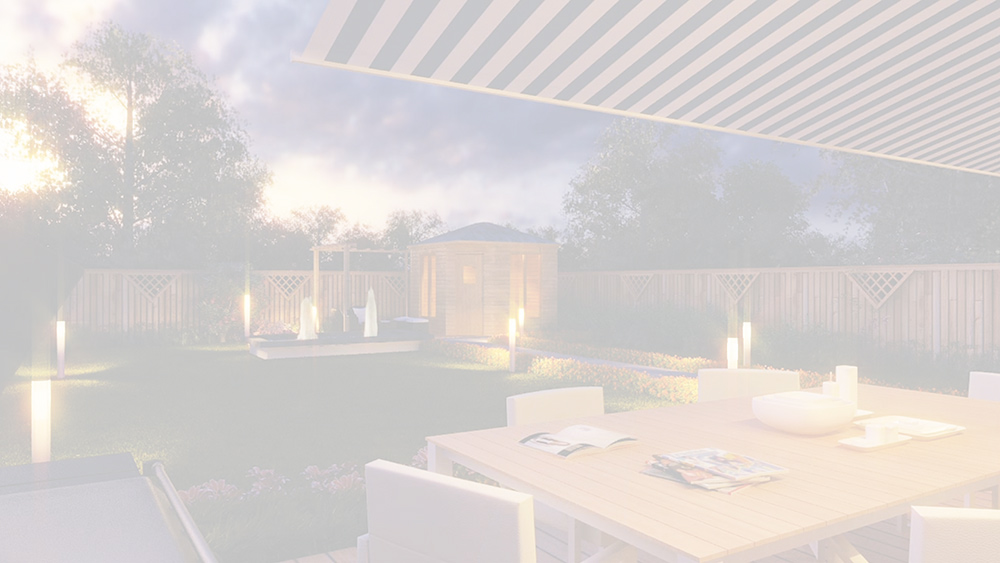 Ideal for new-built or retrofit homes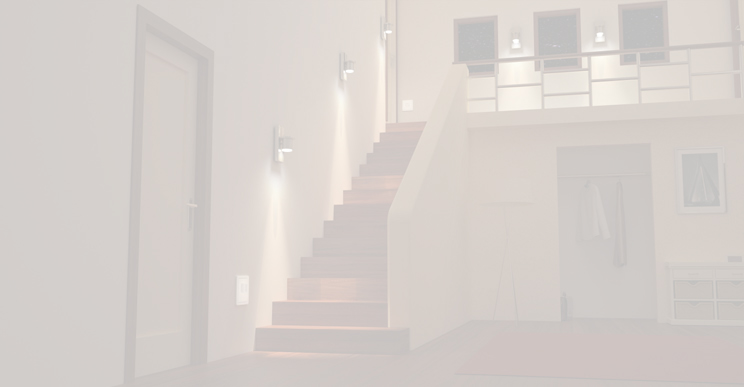 Easy and Quick to Implement
---
SCENARIO
Situation
You are in the middle of an exciting book and you would like some more light. Unfortunately, the light switch is located at the other end of the room, while you would rather stay seated so you can keep on reading.
Solution
By installing the AWMD-250 Mini Build-in Dimmer behind a single wall switch, you can also control your lights with the AYCT-102 Remote Control. The wall switch remains operational, so you can keep on using it as before.
Remote Control
- solution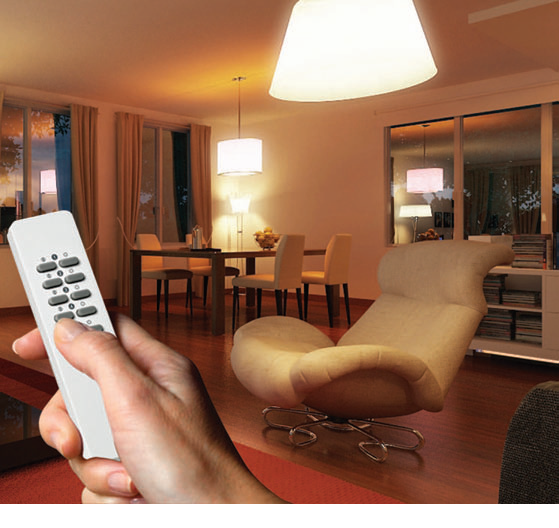 ---
SCENARIO
Situation
You are sitting comfortably on the couch with your smartphone/tablet. However, it is starting to get dark outside and you want to switch on some of your lights. Also, you would like to dim the lights in your living room to set the right mood...
Solution
Use the ICS-2000, Internet Control Station in combination with a smartphone/table and WiFi connection to control your lighting. You can also combine different light setting into scenes, which you can activate by the push of a button. It is even possible to program different timers, so your lights switch on and off automatically.
Mobile App
- solution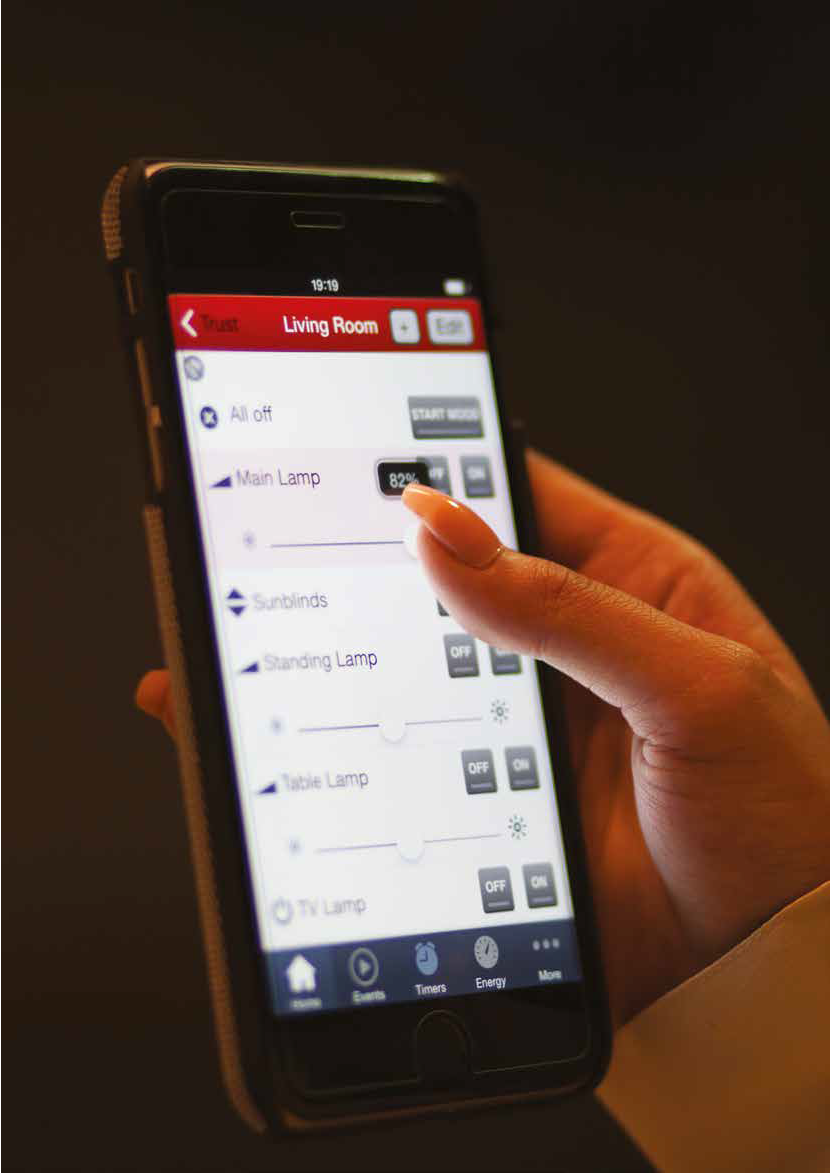 ---
Scenario
Situation
You're not at home, so your house looks dark and empty. You would like to have some lights go on/off automatically, so it looks like someone is at home
Solution
With the ATMT-502 Timer Remote you can program up to 12 different timers, so your lighting goes on/off at random or fixed times. The remote control works with every receivers.
Timer Remote
- solution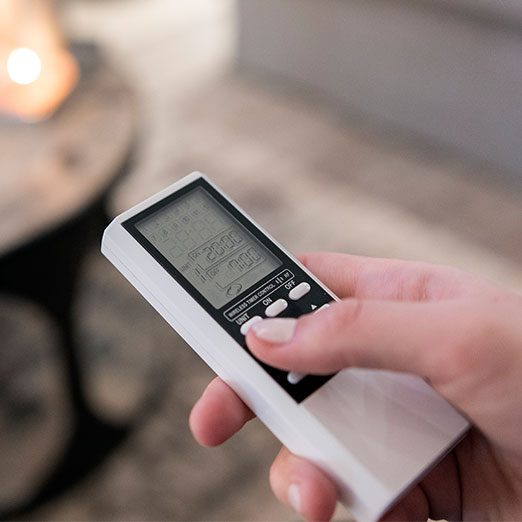 ---
Scenario
Situation
You have a nice wardrobe with sliding doors and built-in lighting in your bedroom, but there's no room for a light switch.
Solution
Place the AMST-606 Magnet Switch onto the sliding doors of your wardrobe and connect the wiring of the lights to the ACM-1000 Build-in Switch. Now, when you open/close the door of your wardrobe, the lights will automatically go on/off.
Door Contacts
- solution
---
Scenario
Situation
You want an (extra) light switch in the bathroom to control the lights and ventilation fan. However, this means you would have to take a milling cutter in order to install the required electrical wiring in the wall.
Solution
Connect the lighting to an ACM-1000 receiver. In most cases, the ventilation fan can also be connected to an ACM-1000. Simply stick the AWST-8802 Double Wireless Wall Switch to the wall you prefer. Now, you can separately control your lights and ventilation fan, without cable hassle or high voltage.
Wireless Switch
- solution
---
Scenario
Situation
People often forget to turn off the lights in the bathroom or side room
Solution
The AWST-6000 Wireless Indoor Motion Sensor turns on the lights as soon as someone enters the room. There is no need to buy additional lights, because the ACM-1000 fits in your existing ceiling box. When no more motion is detected, the lights will automatically turn off (programmable from 5 seconds to max. 10 minutes)
Motion Sensor
- solution
---
Scenario
Situation
Night falls while you are sitting outside at the table with your guests. You would like to turn on the lights without having to get up in the middle of the conversation.
Solution
With a single push on the button of your AYCT-102 Remote Control you can directly turn on your outdoor lighting. Of course, it is also possible to use the ABST-604 Wireless Light Sensor that automatically switches on the lights when it gets dark. For outside use, the ACM-3500-3 receiver can be combined with the OWH-002 Waterproof Junction Box. A perfect combination for outdoor lights, pool/pond water filter, etc.
Dawn Dusk Sensor
- solution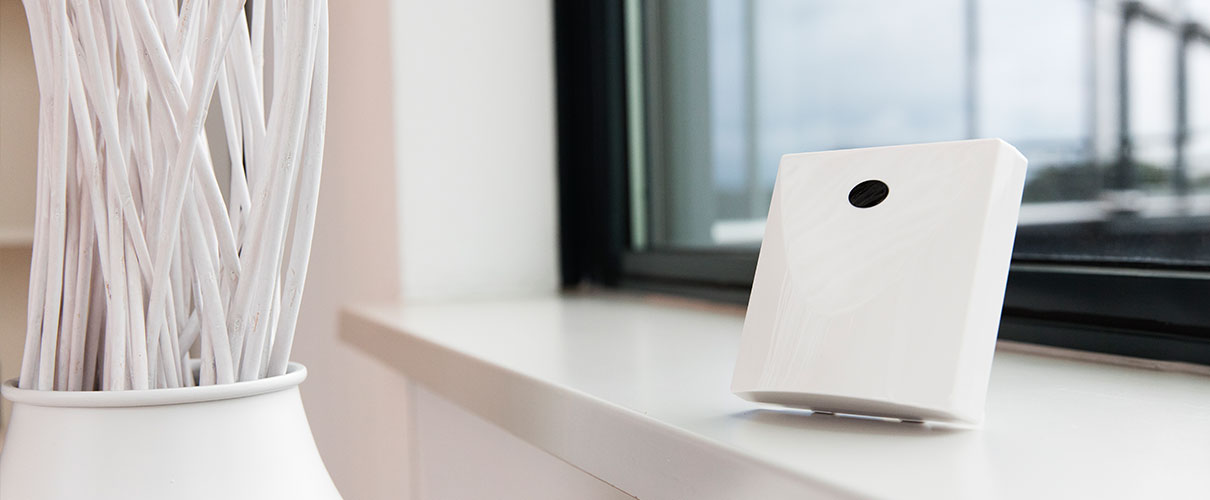 ---
Scenario
Situation
You would like to activate the lighting in your garden with an outdoor motion sensor, but you do not want to install electrical wiring across the garden.
Solution
The APIR-2150 Wireless Outdoor Motion Sensor works on batteries, is IP64 splash proof, has a large detection range and can be mounted anywhere. It's perfect to switch the lights on when motion is detected and is also automatically switches off the lights after a programmable time. Insert an AGDR-3500 Outdoor Socket Switch in an outdoor socket and your garden lights will automatically turn on when motion is detected.
and many more solutions........
Outdoor Motion Sensor
- solution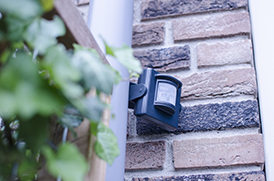 ---